Outbreak of lung injury associated with e-cigarette use, or vaping.
A few years back, there was a huge outbreak of emergency hospital visits related to vaping. Since then, experts have figured out that it was caused by people vaping THC oils and other marijuana products. Clearly, no matter what you're vaping, it won't end well.
Read full article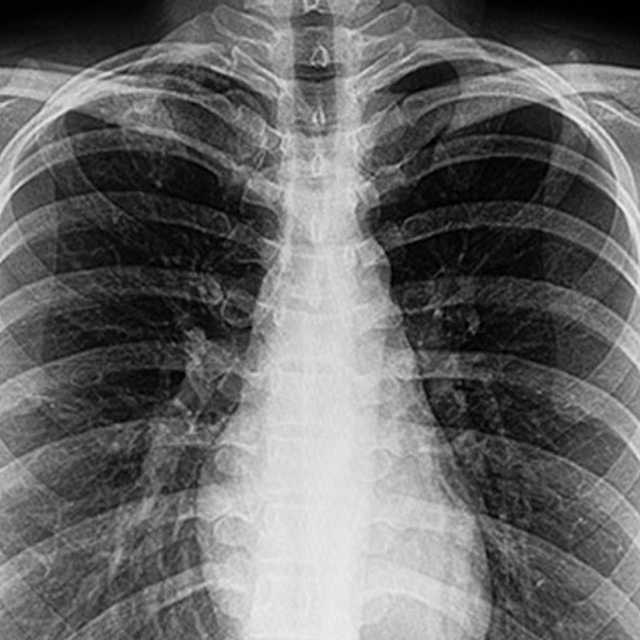 The fact check
Vitamin E acetate is used as an additive to vape liquids, especially ones that contain THC (the active chemical in marijuana).
Vitamin E acetate is safe to ingest orally or put on your skin, but when it's inhaled, it can be deadly.
As of 2020, there were hospitalizations or deaths from vaping in all 50 states; Washington, D.C.; Puerto Rico; and the U.S. Virgin Islands.
Key takeaways
People now know that vaping THC is dangerous and was the main cause of all the e-cig hospitalizations in 2019 and 2020.
However, there isn't enough evidence to say that other chemicals in vapes aren't dangerous.