Teen's vape explodes, shattering his jaw.
A 17-year-old from a remote town in Nevada had to travel 250 miles with a bloody mouth, broken teeth, and a hole in his jaw. Why? His vape exploded. And it isn't the first time this has happened.
Read full article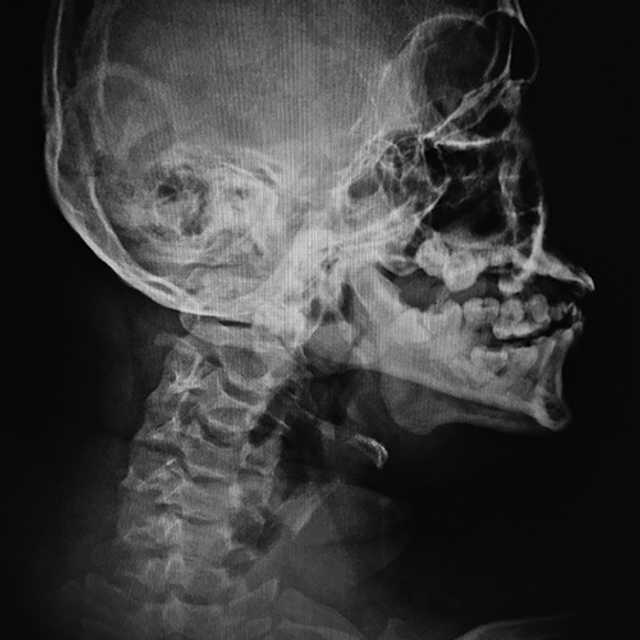 In recent years, thousands of e-cigarette products have exploded and caused burn injuries. Russell, the subject of this story, recovered and healed just fine after multiple surgeries. But others haven't been so lucky. Check the full article to see the worst-case scenario of a vape explosion.
The fact check
More than 2,000 e-cig explosions and burns sent users to the hospital from 2015 to 2017.
More than 40% of 12th graders used vape devices, according to a 2018 study.
In 2018, R.J. Reynolds (who also makes cigarettes) recalled 2.6 million vape power units because they could overheat and explode.
Key takeaways
E-cigarettes are still NOT regulated. Anyone can mod them. And even if it's not yours, sharing someone else's vape can have disastrous consequences.
Many users don't know the dangers. And while some are lucky to have only been injured, others have died from vape explosions.