A Positive Mind Is a
Powerful Mind
A change in thinking can change behavior
There's no secret that high stress levels can increase your susceptibility to other health issues. Though e-cigarettes were marketed as a stress reducer, vaping can trap you in a vicious cycle of nicotine addiction and increase anxiety symptoms.
You don't need an e-cigarette device to reduce your stress. The power to improve yourself lies within. Shift your thinking from negative to positive and motivate yourself to take action and quit vaping. Reduce stress and increase your self-confidence and well-being today by reading these positive affirmations — and see how positive thinking can shift your mindset.
Source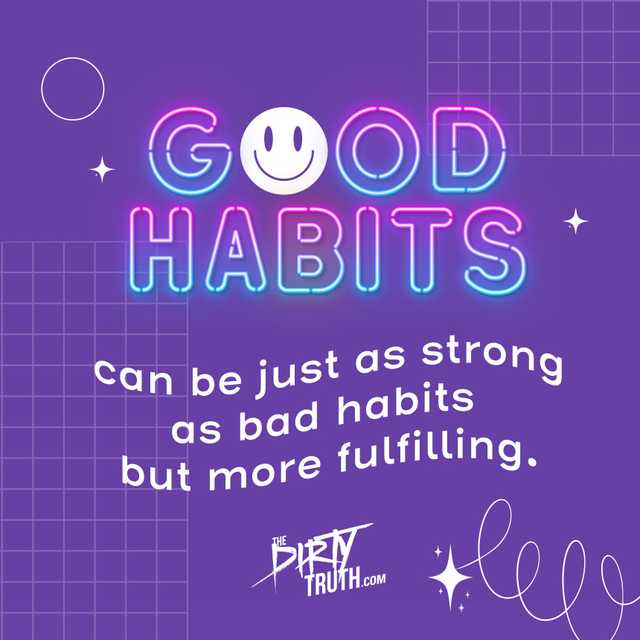 The fact check
Adolescent vape use can severely hinder brain development, making nicotine addiction harder to overcome. Additionally, nicotine addiction can increase irritability, anxiety, and depression.
Key takeaways
Of those who had used e-cigarettes, 81% said they started vaping to decrease stress, anxiety, or depression, according to an August 2021 survey of 1,000 people between ages 15 and 24.
In a separate study, when respondents were asked about the advantages of e-cigarette use, one of the most frequently listed advantages was "relaxation and stress relief." Don't fall for the myth that Big Tobacco and e-cigarettes are trying to sell you.