Vaping is linked to lung disease. Go figure.
It's no joke. If you see too many of these signs, tell someone. Then get help to stop vaping. It's judgment-free.
Ways to quit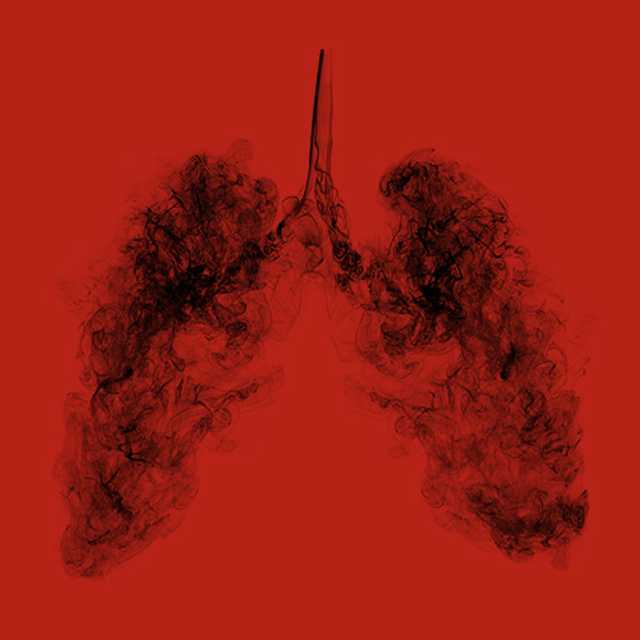 Signs of lung disease
Respiratory symptoms — what you expect
Coughing
Shortness of breath
Chest pain
Other symptoms — what you might not expect
Nausea
Vomiting
Diarrhea
Fatigue
Fever
Weight loss
Key takeaways
Lung disease doesn't just affect your lungs. Feeling respiratory or gastrointestinal symptoms? Feeling fatigued or just not like yourself? If you vape, it could be a sign.