Eight vaping statistics that may shock you.
It seems like all vape news is bad news. And now, it's getting worse. The number of people who vape keeps on rising, despite the growing awareness of how dangerous it is. Check out these eight vaping stats — and see if you still think it's harmless.
Read full article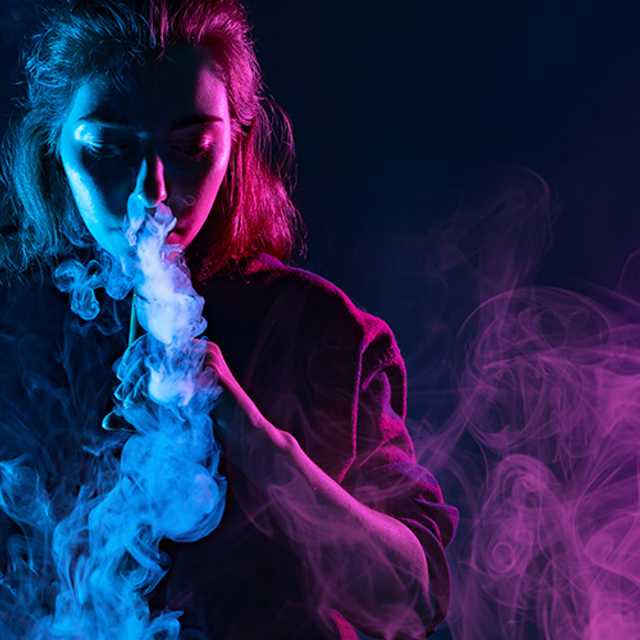 Key takeaways
While we still don't fully understand the dangers of vaping compared with regular combustible cigarettes, we're learning more every day. And right now, we have some stats that are hard to argue with.