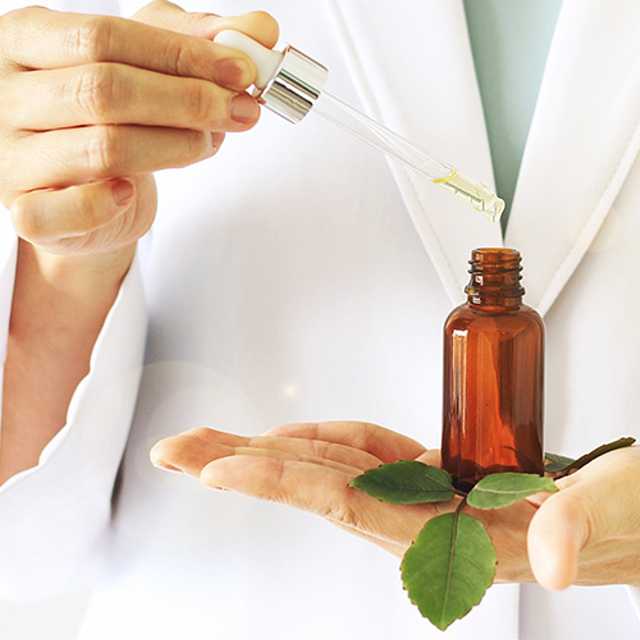 Get a load of this
A company called STEMJUICE was flagged by the FDA for making false and misleading claims about its vape products.
"STEMJUICE is the least toxic vape on

the market.

"

"Lose the toxic chemicals, not

the flavor.

"

"We replaced the bad stuff with

the good.

"

"Breathe easy,

with STEMJUICE.

"

"#STEMJUICE is made in the USA us [sic]. We removed toxic chemicals to give you a cleaner vape experience. … Revitalize your lungs

with STEMJUICE.

"

"MADE WITHOUT … Aldehyde, Formaldehyde, Diacetyl, Propylene Glycol, Hydrogen Cyanide, Vitamin

E Acetate.

"

"We use plant stem cell extracts from fresh green apples grown in Switzerland, providing a natural source for our e-juices. These are not only safe to include in e-juices, but can even improve your

lung vitality.

"

"Our e-liquid has undergone tests with the Food and Drug Administration, ensuring its quality and safety. We [have] begun the PMTA process, so you can be assured that our product is safe for consumption

and use.

"
Are you wondering, "How can they say that?" If so, then you're on the right track — they can't.
STEMJUICE hasn't backed up any of its medical claims with scientific data, which is required by the FDA. Sounds like modern-day snake oil to us.