Another Federal Lawsuit Filed Against E-cigarette Distributor
New York City mayor goes to court to help protect middle and high school kids.
With the use of e-cigarettes and vaping products on the rise among middle and high school students across the U.S. — and in New York — New York City Mayor Eric Adams is stepping in to help. Mayor Adams is looking to shut down four local and state distributors by filing a federal lawsuit seeking millions in damages, with claims that the named companies have violated a range of city, state, and federal laws, including the federal RICO statutes. This comes on the heels of this past April's settlement from Juul that paid out $462 million to six different states along with the District of Columbia, plus a separate settlement with the state of Minnesota for $60.5 million in May.
Read full article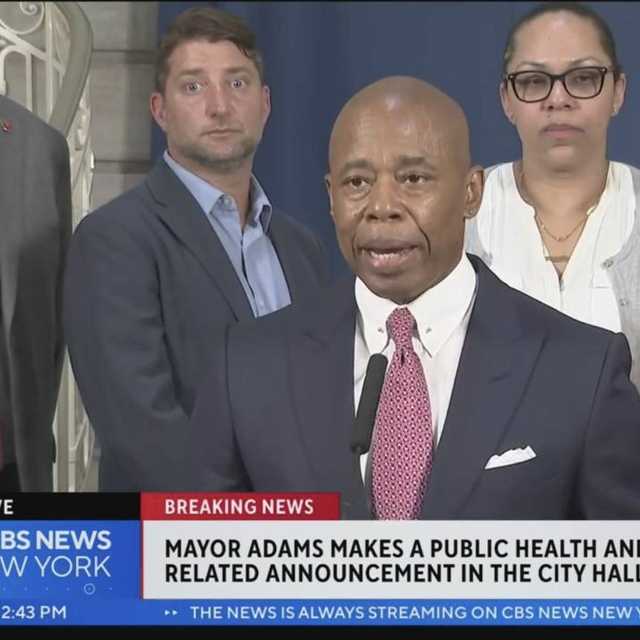 The fact check
Mayor Adams stated, "These products are packed with nicotine, a toxic and highly addictive chemical that is particularly damaging to adolescent minds and bodies."
Key takeaways
With these recent lawsuits, a precedent has been set that there is enough evidence that vaping companies are willfully targeting teens with flavored e-cigarettes like fruit and candy to get them addicted. Instead of taking their chance in open court, e-cigarette companies and distributors have decided to settle these cases and pay millions in damages. These large settlement amounts might give pause to the next company on how they do business — or face the financial consequences.