Juul to pay a hefty price in teen vaping probe
Juul to pay nearly $440 million for marketing their high-nicotine products to teens.
Connecticut Attorney General William Tong announced the deal on September 6, 2022, on behalf of 33 states plus Puerto Rico, who all joined together in 2020 to probe Juul's early promotions and claims about their device being used as a smoking alternative.
The settlement, which includes several restrictions on how Juul can market its products, resolves one of the biggest legal threats facing the company. But Juul is still facing nine other separate lawsuits from other states and hundreds of personal lawsuits brought on behalf of teenagers.
Read full article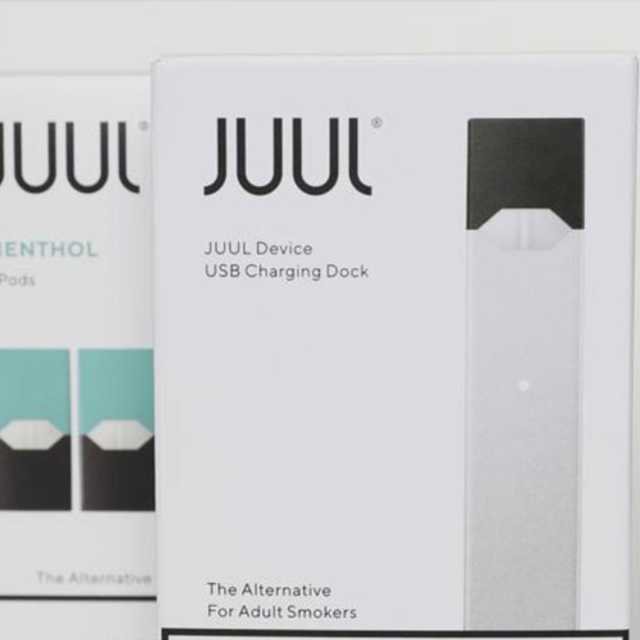 The fact check
The settlement of $438.5 million is scheduled to be paid out over a period of six to 10 years, with at least $16 million going toward vaping prevention and education efforts. Juul currently makes up about one-third of the U.S. retail vaping market, down 75% from 2015.
Key takeaways
Although a recent federal survey showed a drop of nearly 40% in the teen vaping rate, this settlement strikes a major blow to the vaping industry, as Juul can no longer use marketing tools such cartoons, paid social media influencers, and depictions of people under 35.