What do you get when you add vaping to COVID-19?
A new study links severe cases of COVID-19 to smokers and vapers.
Data suggesting that smoking and vaping severely impact the lungs and hinder the immune system is well known, but this new study shows how those individuals who smoke or vape are more susceptible to COVID-19.
People who reported using of tobacco and vaping products prior to their hospitalization were 39% more likely to be put on a ventilator than nonsmokers, and 45% more likely to die from COVID-19.
Read full article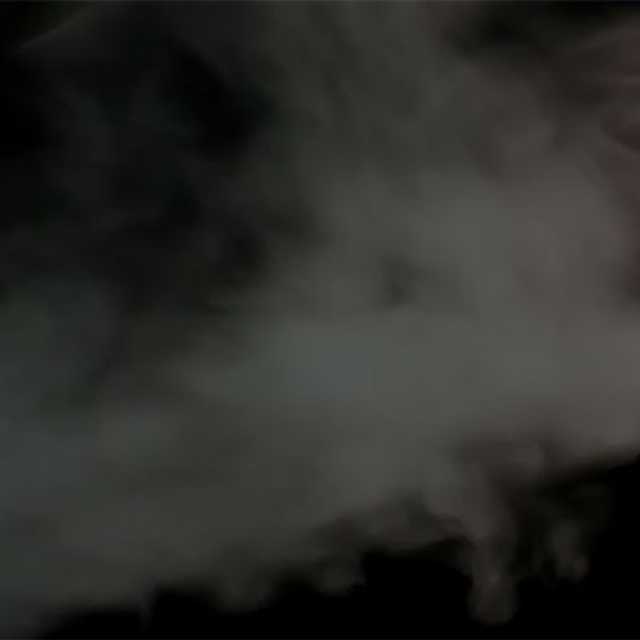 The fact check
Researchers from the American Heart Association Tobacco Regulation Center acknowledged that the study had some limitations, including a lack of complete history for participants as well as no information on how many cigarettes or vaping products the patients used per day or for how many years. Future research will be needed to study the effects that smoking has on vaccine outcomes, whether smoking increases the risk of infection, and the difference between current and former smokers/vapers.
Key takeaways
The new study found that smoking or vaping was linked to more COVID-19 deaths and hospitalizations, regardless of a patient's age, sex, race/ethnicity, or medical history.
While some subgroups were more likely to die from COVID-19 than others — with white smokers/vapers having a higher risk of COVID death than Black and Latinx smokers/vapers —other groups that have been disproportionately affected by the virus and its complications.