Vaping a risk factor for COVID-19 in teens, young adults.
This article makes a clear connection between vaping and the virus. In it, a Stanford University research study shows that teens and young adults who vape are five to seven times more likely to become infected than those who don't. Could vaping make you COVID's next victim?
Read full article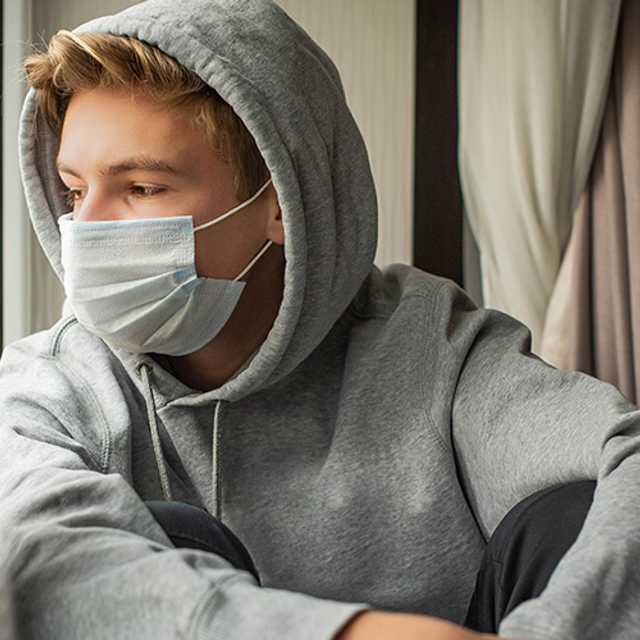 The fact check
Results showed that people who vape were five to seven times more likely to be infected than those who didn't.
The study sampled people ages 13 to 24 from all 50 states and was evenly split between vapers and people who had never used nicotine.
Vaping had stronger effects than regular cigarettes on symptoms, being tested, and contracting COVID.
Key takeaways
There's a known link between vaping and COVID-19, for both showing symptoms and getting the virus. The link is even stronger than it is with traditional cigarettes.