E-cigarette users who test positive for COVID-19 are more likely to experience COVID-19 symptoms.
There's never been a good time to vape. But right now, it's a really bad idea. Because a new study shows that people who vape and test positive for COVID-19 are more likely to feel the symptoms of the virus, like headaches, muscle aches and pains, chest pain, nausea and vomiting, diarrhea, and loss of taste or smell.
If you vape and get COVID, you can bet that you're not going to have a good time.
Read full article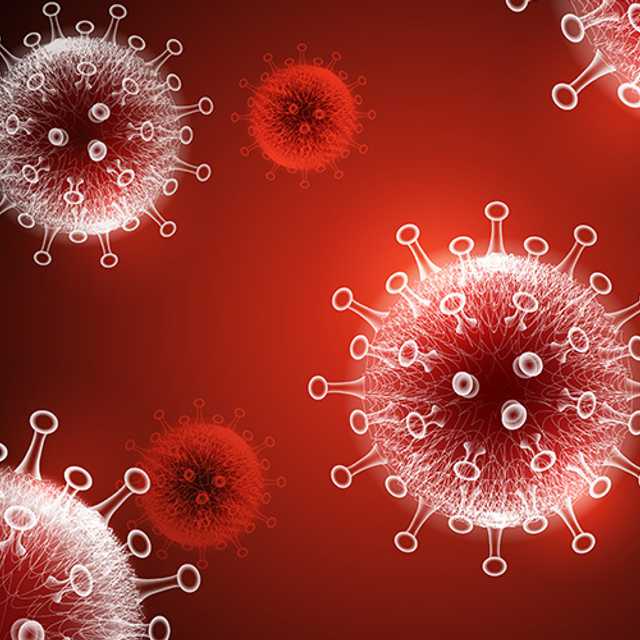 The fact check
More than 280 COVID-positive vapers were compared with 1,445 COVID-positive non-vapers of the same age and gender — and vapers reported symptoms more often.
Increased lung inflammation from COVID plus inflammation from vaping may increase symptoms like fever, myalgias, fatigue, and headache.
Vape health effects are still mostly unknown. But the study still caught a serious difference in COVID symptoms for e-cig users.
Key takeaways
The study didn't connect vaping to getting COVID-19, but it showed that symptoms were more severe in COVID patients who vaped.
Vaping puts you at risk for increased symptoms if you get COVID-19, as well as long-term lung injury. There's no better time than right now to quit.